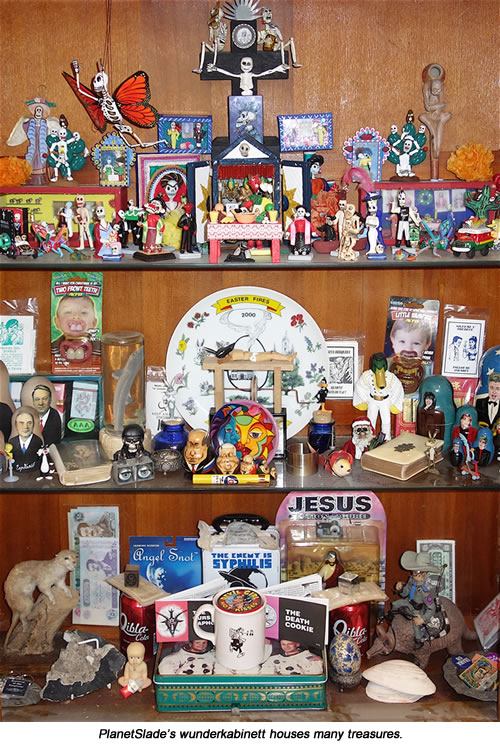 For a long as I can remember now, I've been slowly assembing my own version of the 17th century gentleman's cabinet of curiosities.
During that era, amateur scientists and the idle rich were relentlessly pestering explorers, sea captains and other travellers to sell them exotic bones, fossils and all kinds of native artifacts from the four corners of the globe. By creating elaborate displays of these objects in their homes, these collectors created the precursors to our modern museums - and also gave themselves something they could show off to their guests after dinner.
My favourite example is Tradescant's Ark, a Lambeth collection put together by John Tradescant and his son in the early 1600s. Alongside all the serious botanical stuff, they threw in a handful of items which would not seem out of place in a Ripley's Odditorium today. Christoph Stirn, a German traveller who visited the Ark in 1638, listed among the objects he'd seen there a mermaid's hand, a piece of the True Cross, a human bone weighing 42lbs and a whip said to have been used by Spain's King Charles V to scourge himself. Not bad.
Nothing in my own little collection can match that. But, for anyone who shares my affection for the stranger products of modern consumer culture, I think it might hold some interest. Let's dive in together and see what we find.

Section 1:Top Shelf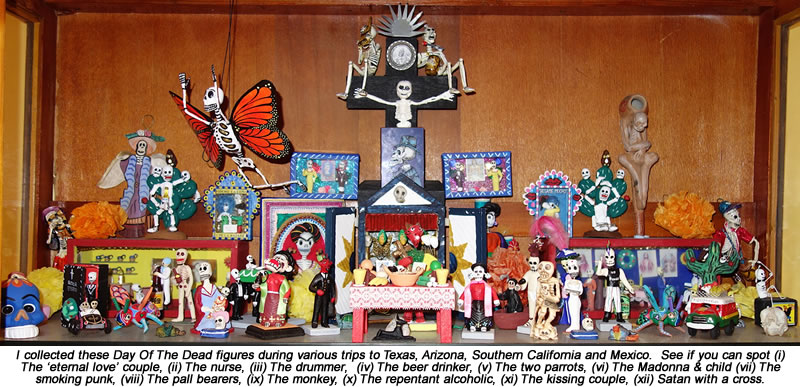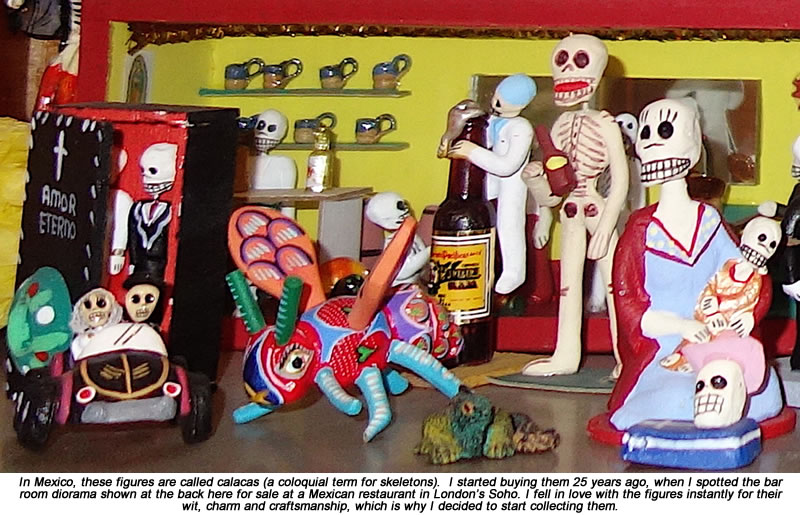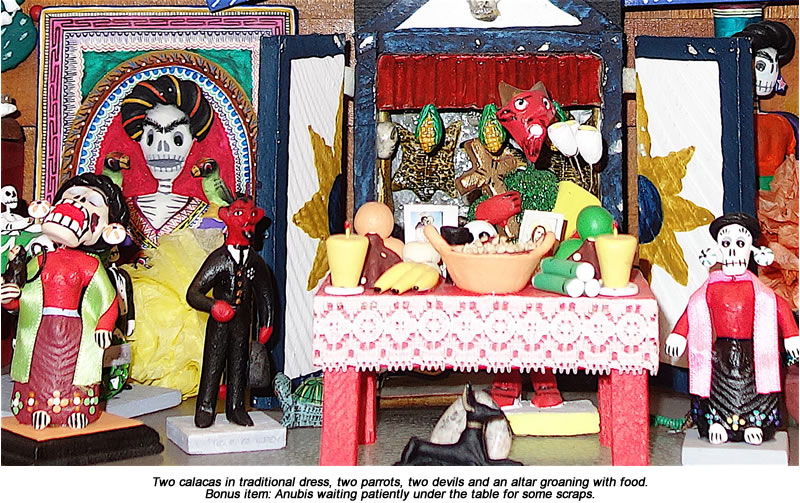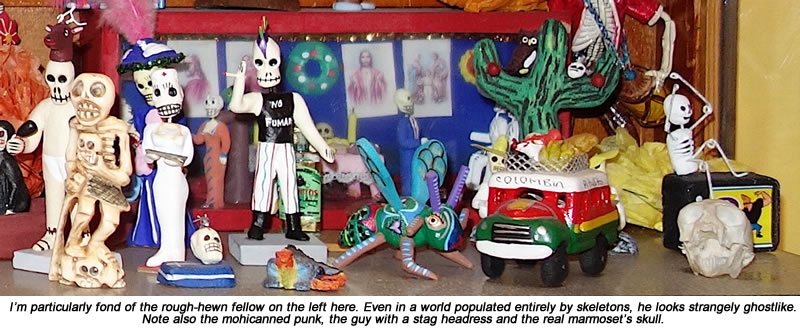 Section 2:Middle Shelf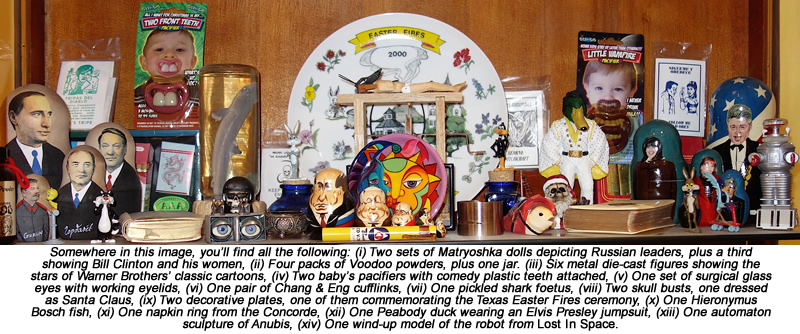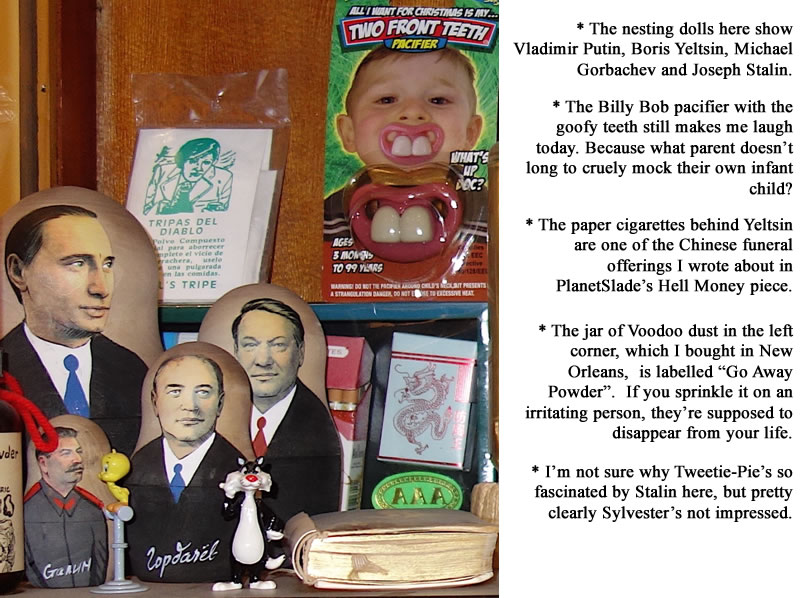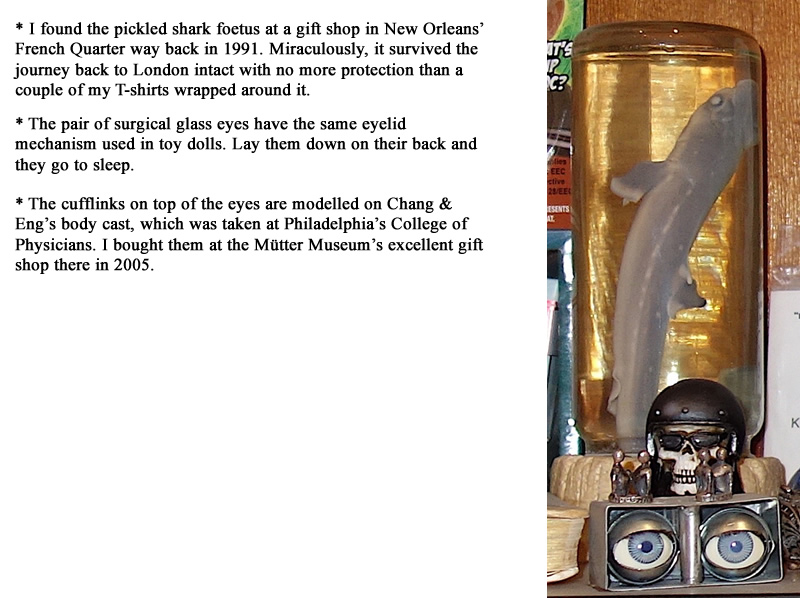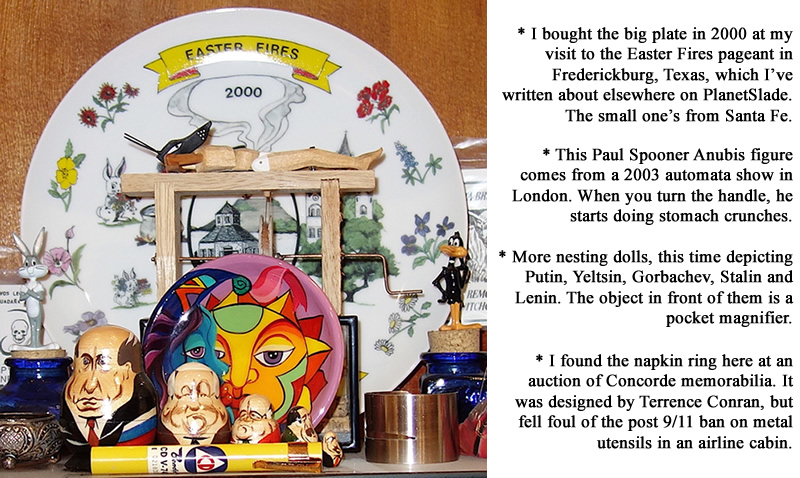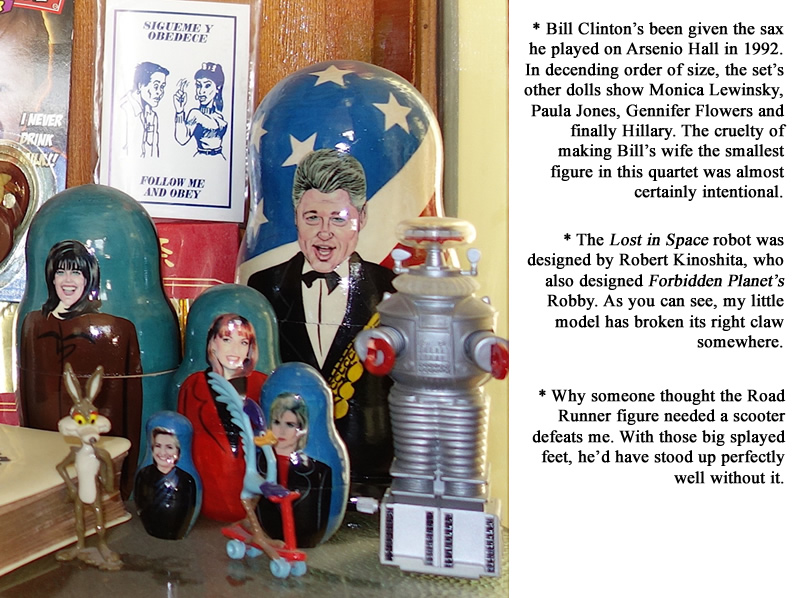 Section 3:Bottom Shelf